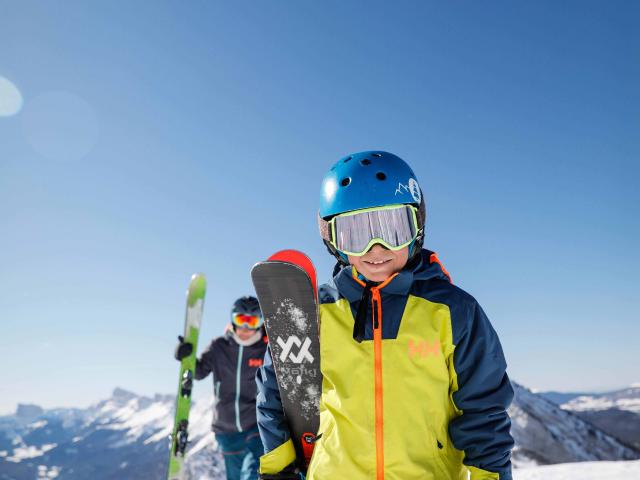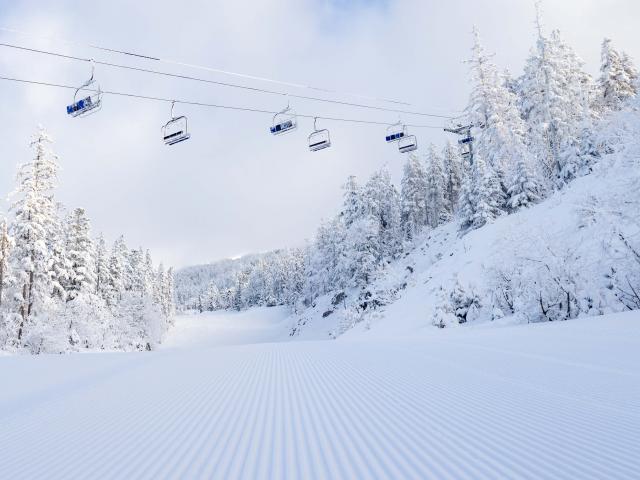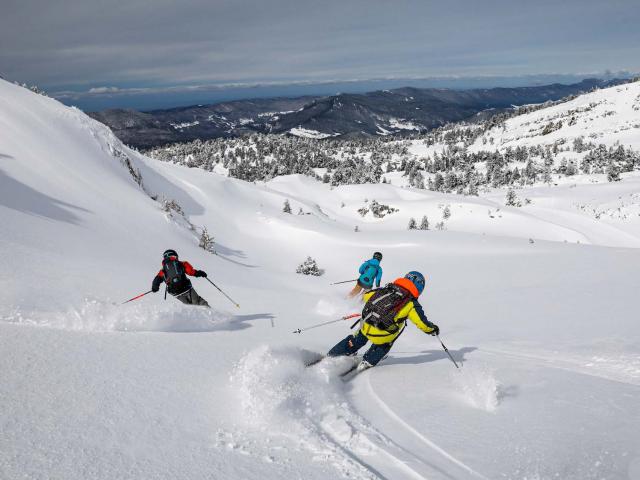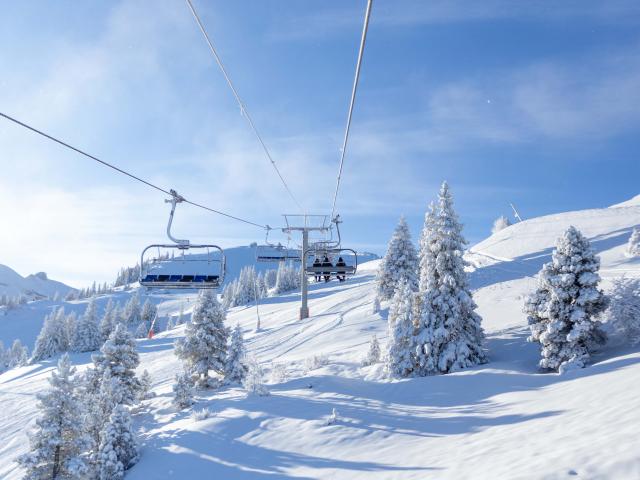 The resort in a few figures
The Villard/Corrençon ski area
The ski area connects the two villages, offering up a perfect playground!
For all lovers of skiing, whether you're a beginner on the slopes or already at ease on skis, you're sure to find a part of the Villard/Corrençon area that suits you.
For the most seasoned skiers, ski from top to bottom and from left to right across all the slopes of the great Villard/Corrençon ski area.
Just starting out or rediscovering the sport after a long break?
We offer four spaces dedicated to beginners.
Slopes map
In a rocky atmosphere or amid the pine forests, the Villard-Corrençon ski area offers up exceptional skiing.
The resort presents a range of wide, gentle or more hilly slopes, forest passages, powder fields and panoramas as far as the eye can see, for all levels. Equipped with modern and efficient equipment, the resort guarantees comfort of use and optimal snow cover.
That added bonus? 
Two entrance gates for each municipality, located in Villard and Corrençon. On the Villard side, head to the Balcon de Villard/Cote 2000 or the Glovettes, and on the Corrençon side, take to the slopes from the Hameau des Rambins or the Clos de la Balme.
Online on our website. Purchase and reloading possible online for reloadable cards.
On site, visit the ski-lift ticket offices or one of the self-service vending machines (Balcony-Cote 2000, Les Glovettes and Clos de la Balme terminals).
Discover restaurants on the slopes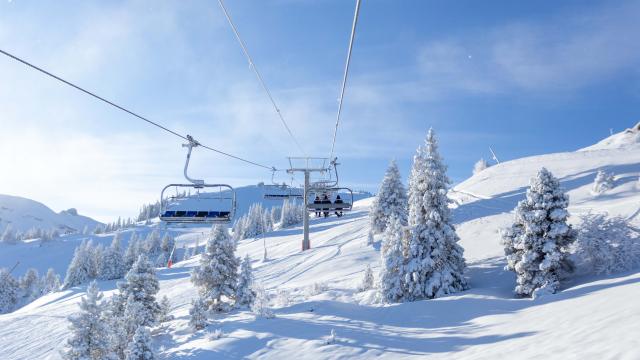 Ski smart   
From the centres of the villages of Villard-de-Lans and Corrençon-en-Vercors, take the free shuttles offered throughout the winter season and reach the top of the slopes in just a few minutes.
To take lessons
Two ski schools and more than a hundred instructors are ready to take you to the stars: the ESF Villard-de-Lans (Balcon Villard Cote 2000) and ESF Corrençon (Clos de la Balme/Rambins).
The schools offer courses adapted to all levels.
Bookings may be made online.
Equipment hire
With ski equipment adapted to your level and adjusted perfectly to your needs, our rental companies will be able to offer advice to ensure your fun and safety. Why not treat yourself to that lovely hat to match your down jacket? What's for sure is that you're bound to find what you're looking for, and perhaps even a beautiful holiday souvenir!