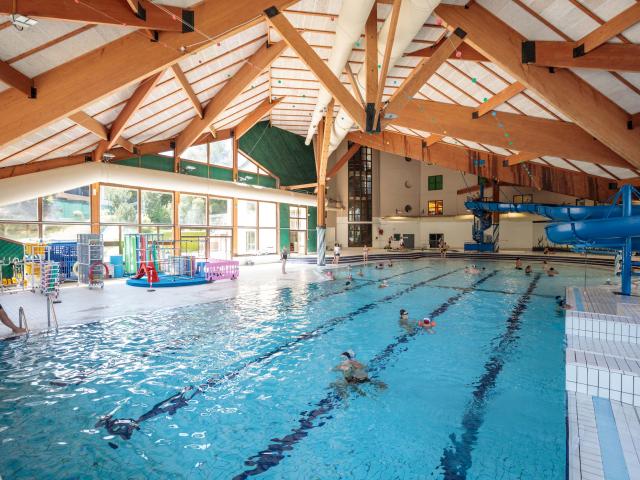 Our timetables/prices and swimming lessons
Discover the new schedule of aquatic lessons for adults and children. For a one-off session or with your membership, pop on your swimming cap and dive in!

In winter? ❄️
In winter, our outdoor swimming pool turns into a Nordic bath! Under the snow, enjoy water heated to 33°C. An experience that's not to be missed!
Checklist for your pool outing:
• Your bathing cap! This is now mandatory ‍♂️
• No shorts or swimming trunks
• A Skipass reloadable card (available for sale on site for €3)
• Token or change for locker