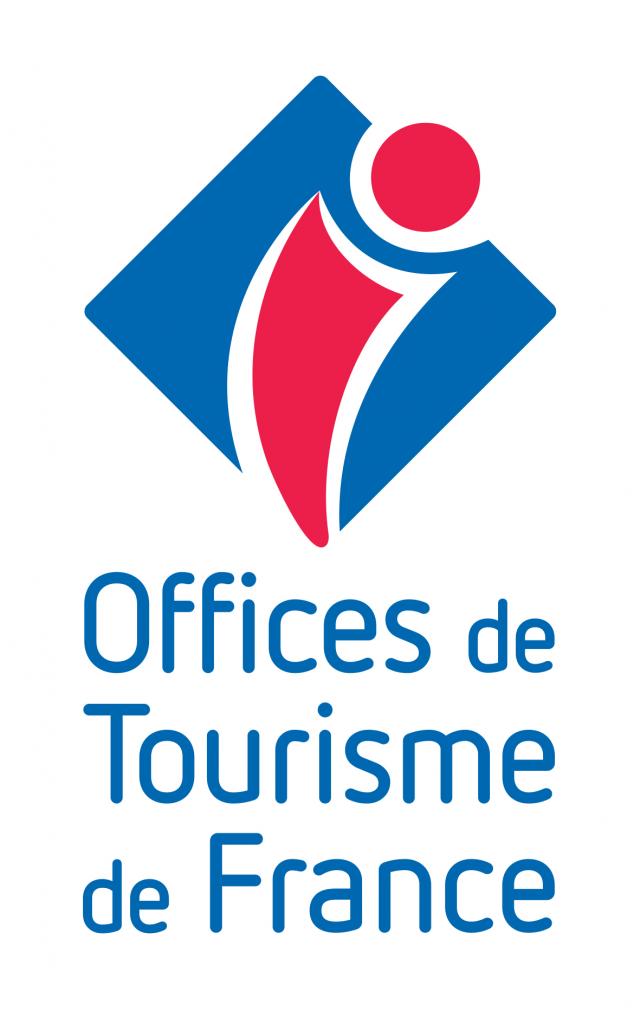 In 2017, the Villard-de-Lans Municipal Tourist Office, along with the Corrençon Tourist Office, obtained its Category 1 classification We are committed to:
Offering you an easily accessible reception and information space.
Helping you with all your enquiries.
Offering you a place to sit down.
Providing you with free information about the local attractions.
Providing free Wi-Fi access.
Advertising and sharing our opening hours, expressed in at least two foreign languages.
Remaining open 240 days a year, including Saturday and Sunday throughout the tourist period or during events.
Responding to your emails all your round.
Ensuring a permanent reception service carried out by staff speaking at least two foreign languages.
Providing physical tourist maps, plans and guides.
Offering you access to our trilingual website.
Sharing our tourist information in physical format, translated into at least two foreign languages, regarding:
– all classified tourist accommodation, including, at least, the name of the establishment, its address, email address, website, phone number and classification level;
– monuments and cultural, natural or leisure tourist attractions, which may include information regarding rates, opening periods and hours, websites, phone numbers and addresses;
– events and entertainment;
– emergency numbers.
Annually updating our tourist information.
Displaying emergency numbers on the outside of the building.
Presenting the entire qualified tourist offering for the region, for all customers.
Processing your complaints and measuring your satisfaction.
Respecting a quality approach.
Putting trip advisors at your disposal.
Guaranteeing the reliability and accuracy of information regarding the local tourist offering.