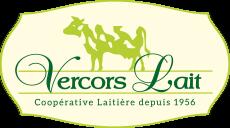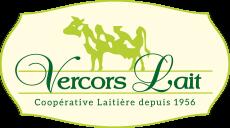 Milk cooperative Vercors Lait
Shops,
Food shop,
Regional products,
Cheese shop
in Villard-de-Lans
Exceptional milk !
Quality milk with the production expertise of our ancestors in each type of cheese, from Bleu AOP to the Vercors brique for intense authentic and subtle flavours.

All the natural riches of the Vercors on a platter. It is from this mountain milk that Vercors Lait makes its speciality: Bleu du Vercors-Sassenage AOP. As well as a whole range of cheeses from the Dauphiné region with a strong identity: Vercorais, Bournette, Oursone, Saint-Marcelin IGP, Saint-Félicien...
Vercors Lait continues its environmentally friendly production approach and now offers a range of entirely organic dairy and cheese products.