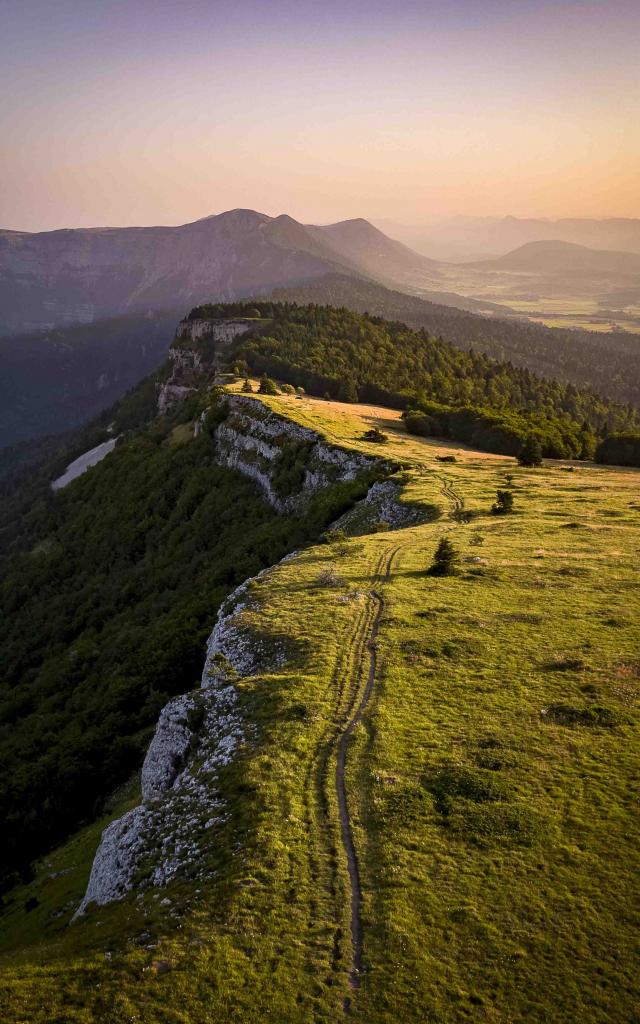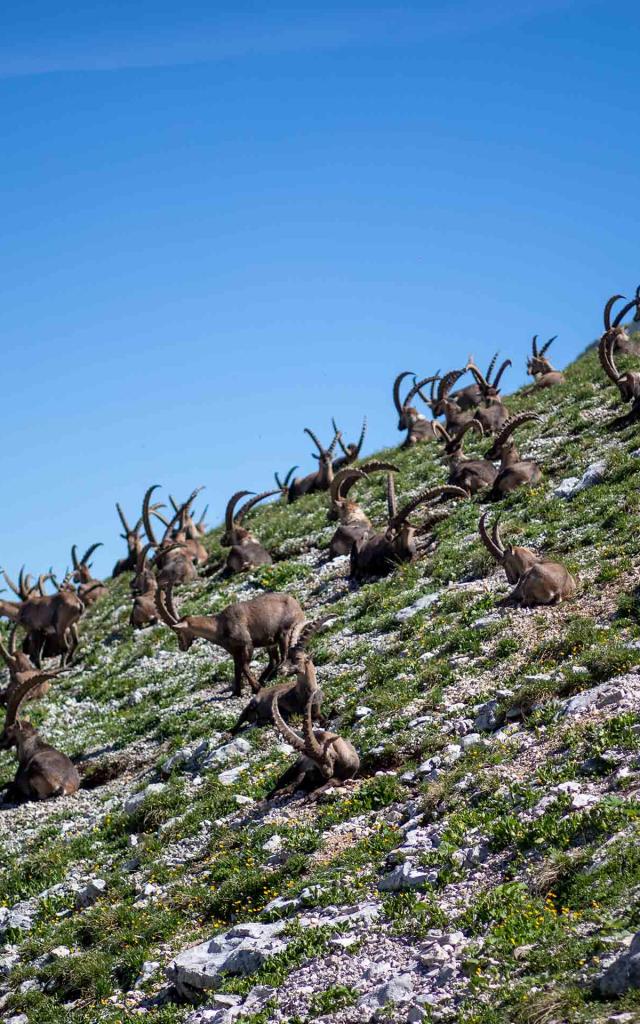 What is the Nature Reserve?
Often referred to as the green lung or wild heart, the nature reserve has no roads or housing. 💚
Only a few unguarded huts (without water or electricity) bear witness to the presence of man. Among them, the Carette shelter marks the northern entrance to the reserve. Beyond, this space is the refuge of numerous animal species, such as the black grouse, and plant species such as the wild tulip. Both are the emblems of the regional natural park. It is also possible to meet marmots, chamois, golden eagles… In turn, ibexes, griffon vultures, and more recently bearded vultures have been reintroduced and participate in the restoration of biodiversity.