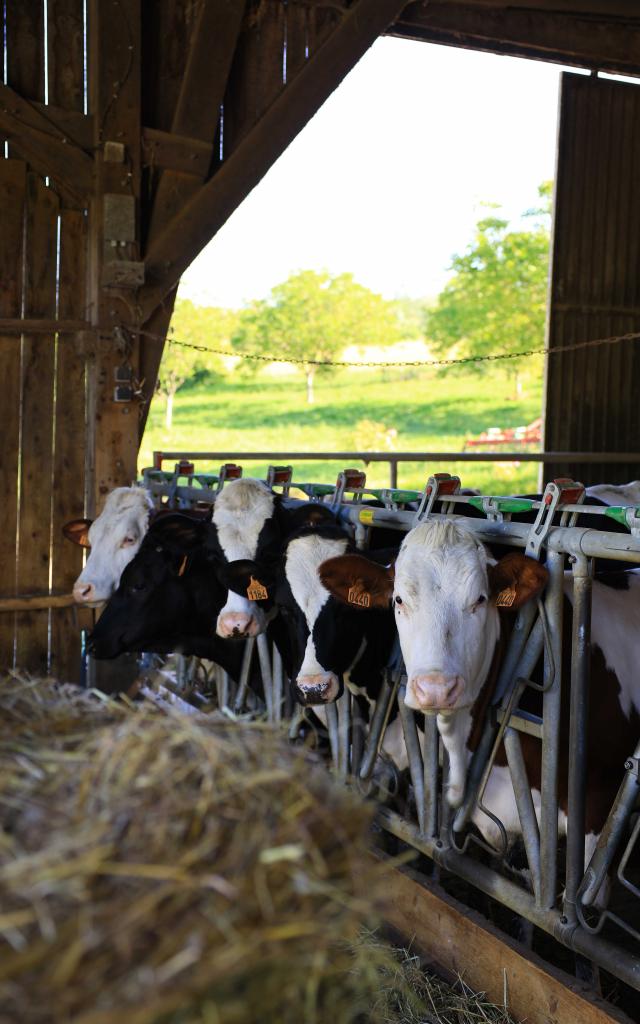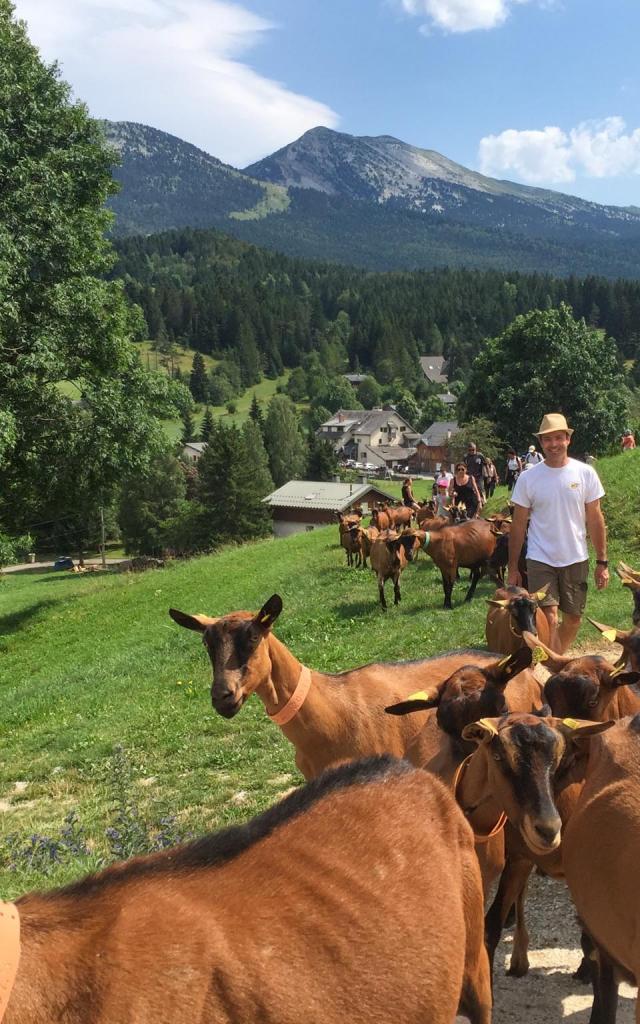 Looking for new flavours and 100% Vercors products?
Nous vous proposons d'aller à la rencontre des producteurs.
We suggest you go and meet the producers.
You will discover the traditionsand know-how of an agriculture that has shaped the landscape and the character of men.
These visits will reveal to you all the secrets of the typical products of our region. You will be able to enjoy a tasting and leave with a basket full of good local products.
On the program: visits and snacks at the farm, tasting of local specialties including the famous Bleu du Vercors / Sassenage, a PDO cheese made in the Vercors and great moments of exchange! 🧀