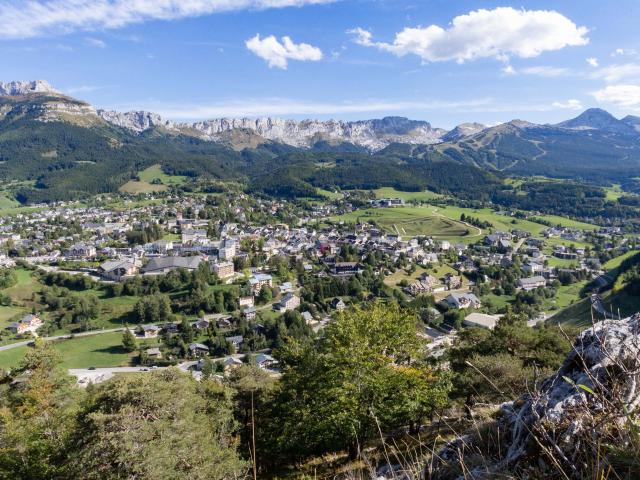 A unique village
Imagine a festive, dynamic and family-friendly town in the heart of Vercors, surrounded by exceptional nature … A region that will push you to surpass yourself, while knowing how to help you recharge your batteries. A veritable laboratory for better living. At an ideal altitude, located within the gentle mountains that form a protective fortress, Villard-de-Lans will welcome you and make you feel "right at home".
Easy access
Just a few kilometres from large cities like Grenoble, Lyon or Valence, and yet a world apart.
Villard-de-Lans has been able to retain its authentic character, while developing to offer visitors a real playground. The unique character of the village of Villard-de-Lans lies in its natural assets and its values of knowledge and skills.